Why Investing in SIM Properties?
SIM Properties & Homes Limited, Real Estate Development Project (hereinafter referred to as the "SIM project") is a collection of development of high quality housing units for high and medium income earners. These developments are strategically located in Master Golden City, Mowe/Ofada, Ogun State. The city sits on a non-encumbered 576 acres of land with a projection to accommodate about 5000 housing units in a systematic way with well mapped out estates within this modern community.
SIM project is being promoted by SIM Properties & Homes Limited. A reputable property development/ construction company with a team of qualified professionals endowed with efficient dynamic approach to undertake first class developments in real estate and construction service  for companies, Government, Institution, individuals in Nigeria and beyond with satisfaction guaranteed.
We have already executed phase 1 and 2 of this development which comprises of 400 housing units with ultra modern infrastructures such as walkway, external perimeter fence, club house, street light, central sewage system, etc. The housing units exist in various dimension and styles such as semi – detached or fully detached 1, 2, 3 bedrooms with or without ante room. This was done in collaboration with Federal Mortgage Bank of Nigeria through it Estate Development Loan – EDL window

Due to the demand for housing units in Nigeria daily, We have since commenced our phase 3 proposed 1000 housing units of which 50 fifty housing units was funded and delivered through Omoluabi Mortgage Bank Plc and we are desirous of bringing investors/financiers to collaborate with in delivering another 500 housing units under this proposed phase 3 to our numerous clients ranging from government agencies, private firms, individuals public officers, cooperative society, telecommunication companies.
Our proposition comprises of sixty (60) units of one (1) bedroom semi – detached Bungalows, Eighty (80) units of two (2) bedrooms semi – detached Bungalows, thirty (30) units of three (3) bedrooms semi – detached Bungalows. Fifty (50) units of two (2) bedrooms fully – detached Bungalows, Two hundred and thirty (230) units of three (3) bedrooms fully – detached Bungalows, and Fifty (50) units of four (4) bedrooms fully – detached Bungalows. This project is expected to be completed within 18 calendar months.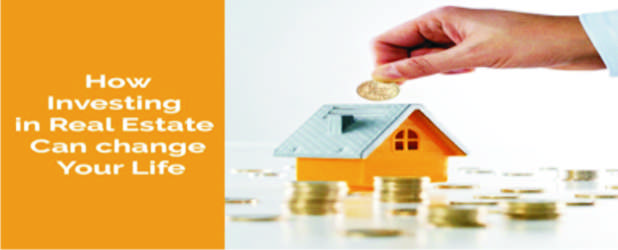 The estimated cost of this projects is =N=4,348,681,980 (four billion three hundred and forty million, six hundred and eighty one thousand, nine hundred and eighty naira (Land value and infrastructural cost inclusive). The estimated sales price of the project is projected to be 5,490,000,000 (five billion, four hundred and ninety million naira only). A quick glance shows that the projected gross profit as 1,141,318,020 (one billion, one hundred and forty one million, three hundred and eighteen thousand and twenty naira.
This project is viable and profitable as a result of increase in the demand for housing units as a result of population explosion. Investors are likely to get 100% ROI (Return on Investment) on or before the completion of this project.