SIM WORKS & ENGINEERING »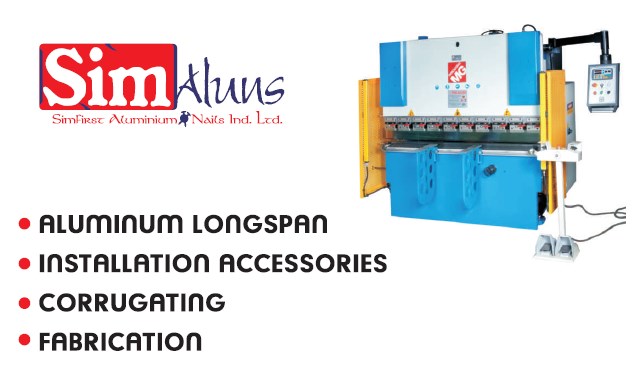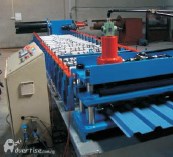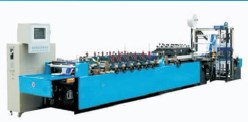 Our development program is continuous and expanding we are constantly acquiring plots and sites for development-Our Landbank this means we are able to offer everyone something, somewhere, now or soon.
We serve in the capacity of "Owner Representation" for all phases of design and construction – from project concept through project completion. Many of our projects have been on turnkey basis – that is from conceptual design to handing over the keys to the client.