SIMCITY International School »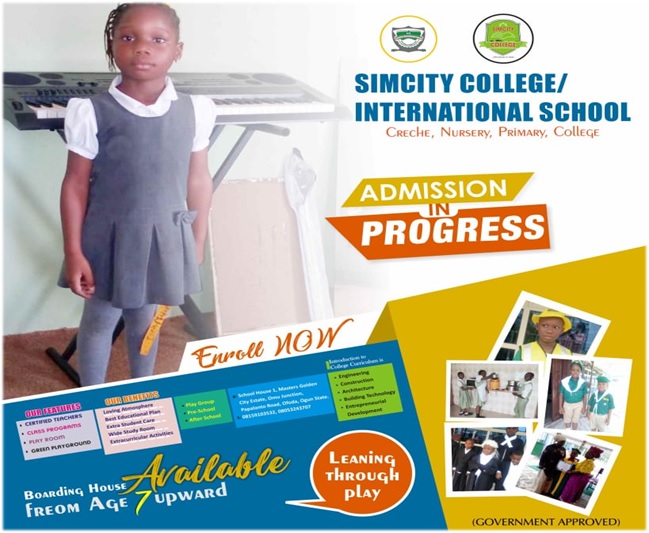 WELCOME TO SIMCITY COLLEGE INTERNATIONAL SCHOOL
Simcity International School is a member of Sim Group, an academic institution with a mission to ignite a brighter future for the young minds.
We are apolitical, non denominational, non discriminatory academic institution with an intent to imprint the legacy of greatness on our learners through pedagogical approach that will bring about all round child's development.
We have the priority to be the leading citadel of learning within and outside the shores of Nigeria. We are breeding and educating leaders that will transform the world.
We have the mission to lay a life long academic, moral and social foundation that will transform our learners to world leaders.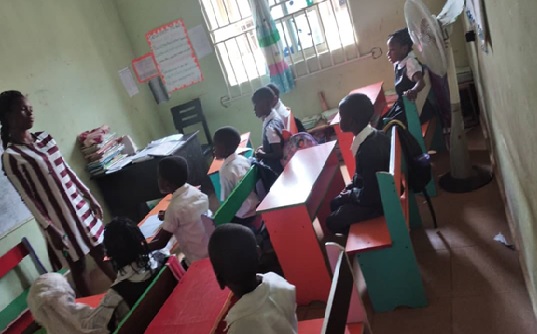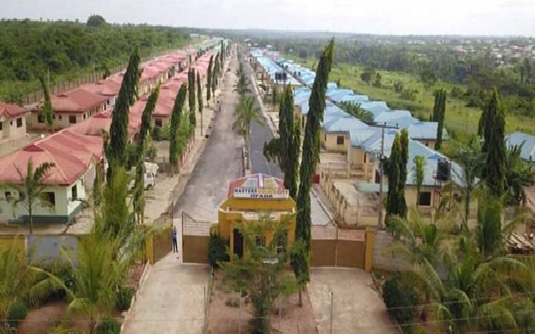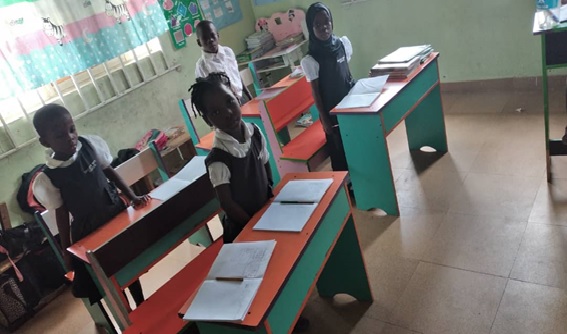 We are situated  at Masters Golden City Estate, Ofada ; a serene conducive environment for learning for your children/wards in a well secured loving self serviced community.
Our qualified Teachers, eco-friendly play ground and class programs makes us stand out in providing quality education for our learners. To us learning cut every sphere of life, our focus go beyond academics, our priority include moral, spiritual and social development of our learners.
 We are open for Playgroup, Preschool and After school services.
 For inquiries on Admission into Creche, Nursery, Primary and College visit us @  Simcity International School
School House1, Masters Golden City Estate, Omu Junction Papalanto Road, Ofada simcityschool @ yahoo.com
Tel: 08053243707
 Follow us on Instagram @Simcityinternational school and on Facebook@Simcityinternational school