Golden Beach Resort Lagos »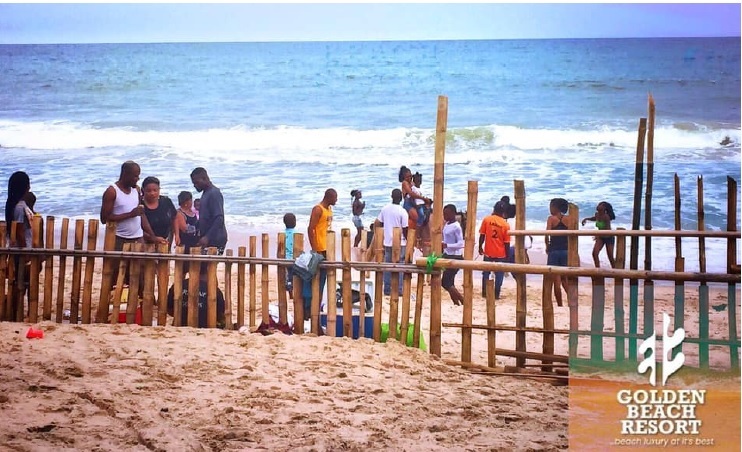 The beach is a quiet and peaceful place, making it the perfect place to relax and enjoy the sound of the waves and the sun's warmth. Relaxing on the beach can provide you with endless benefits for the body and mind.
You've probably heard a million times that to relax and unwind from your daily routine, all you need to do is to switch off your phone and do some activity you enjoy, but choosing the place to do so is an extremely important factor.
Golden beach resort Lagos has proven itself to be one of those spots that's perfect for almost every recreational activity, everyone should know and visit Golden beach resort Lagos. Golden beach resort Lagos offer a true Nigerian beach resort lifestyle that is safe, enjoyable and memorable.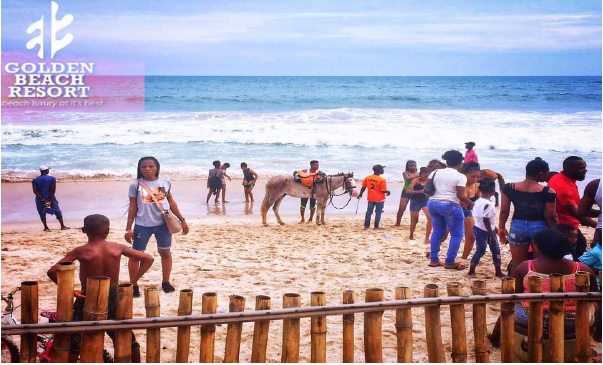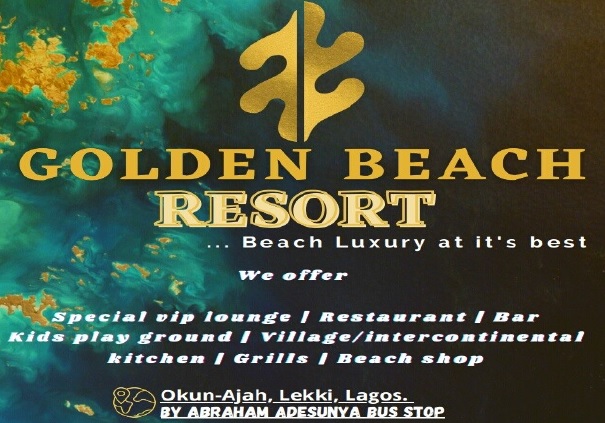 For booking for shows, events, carnivals and relaxation Call/Chat 08053243707 or 08105450674
Follow us on:
instagram @ goldenbeach resort
facebook @ goldenbeach resort