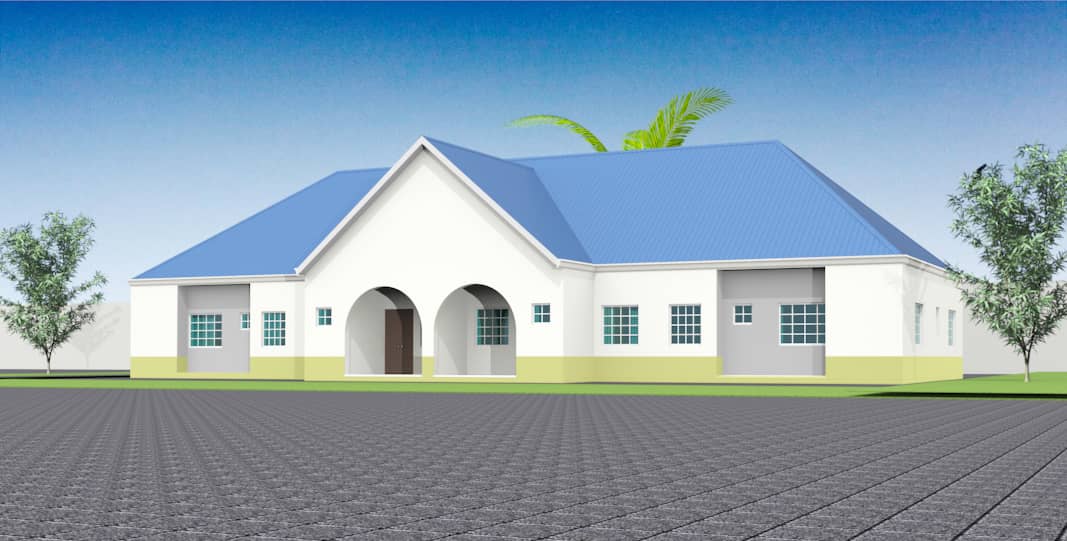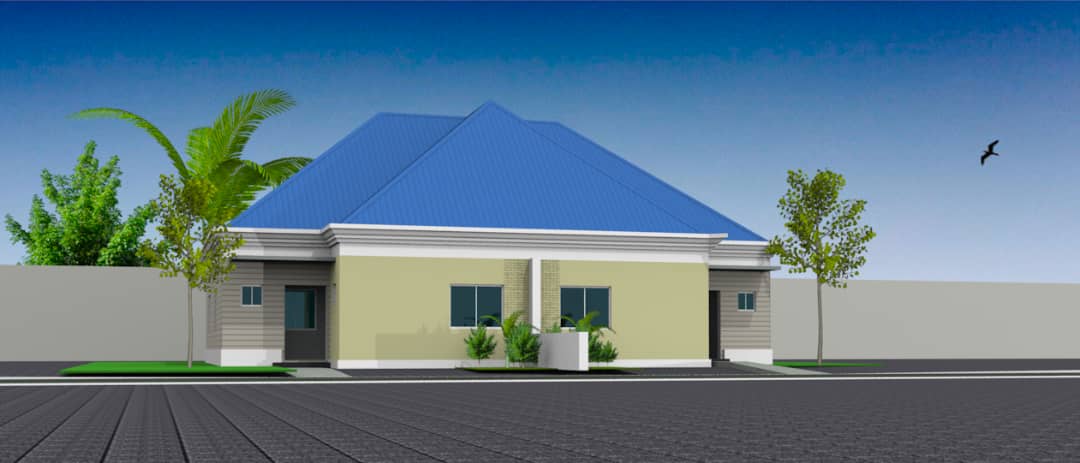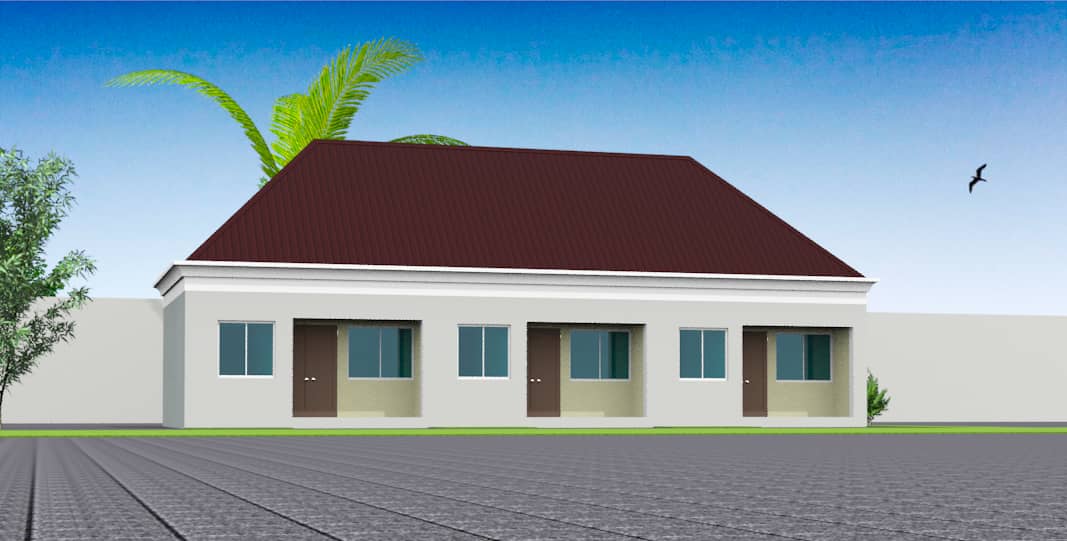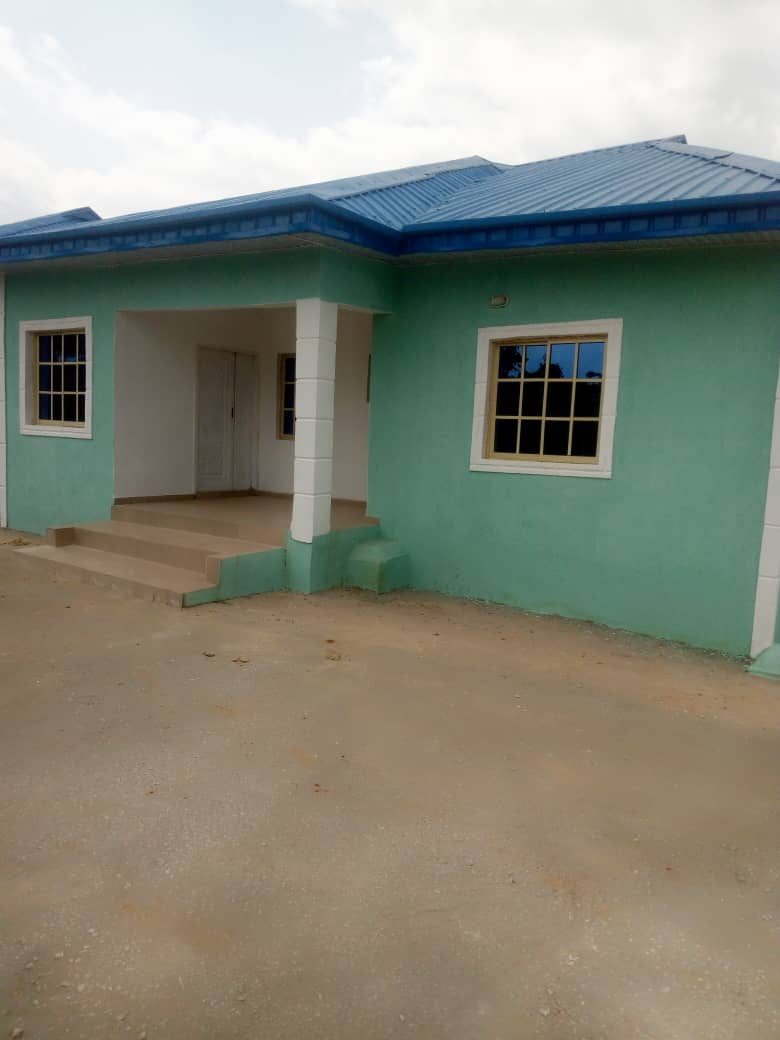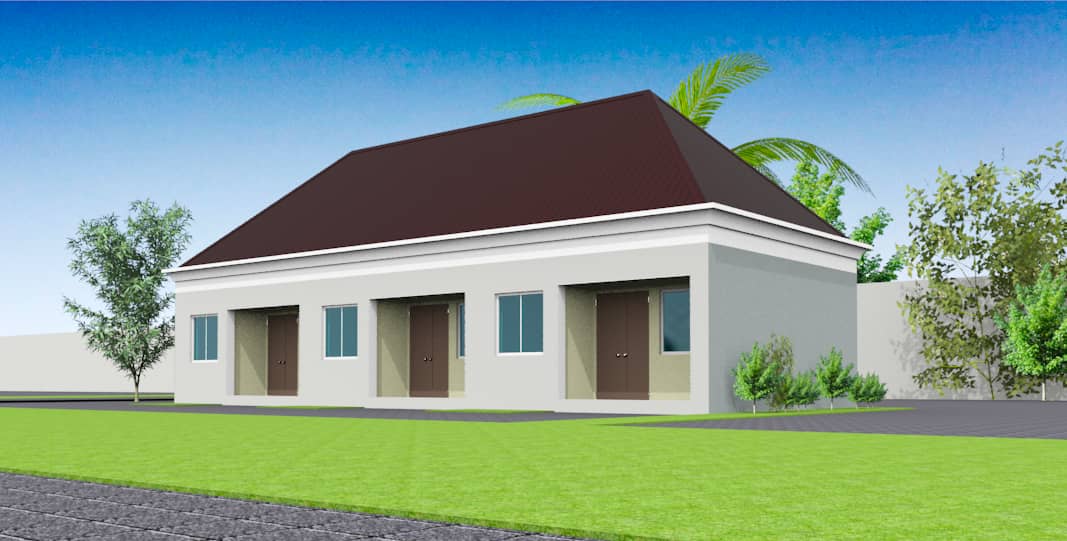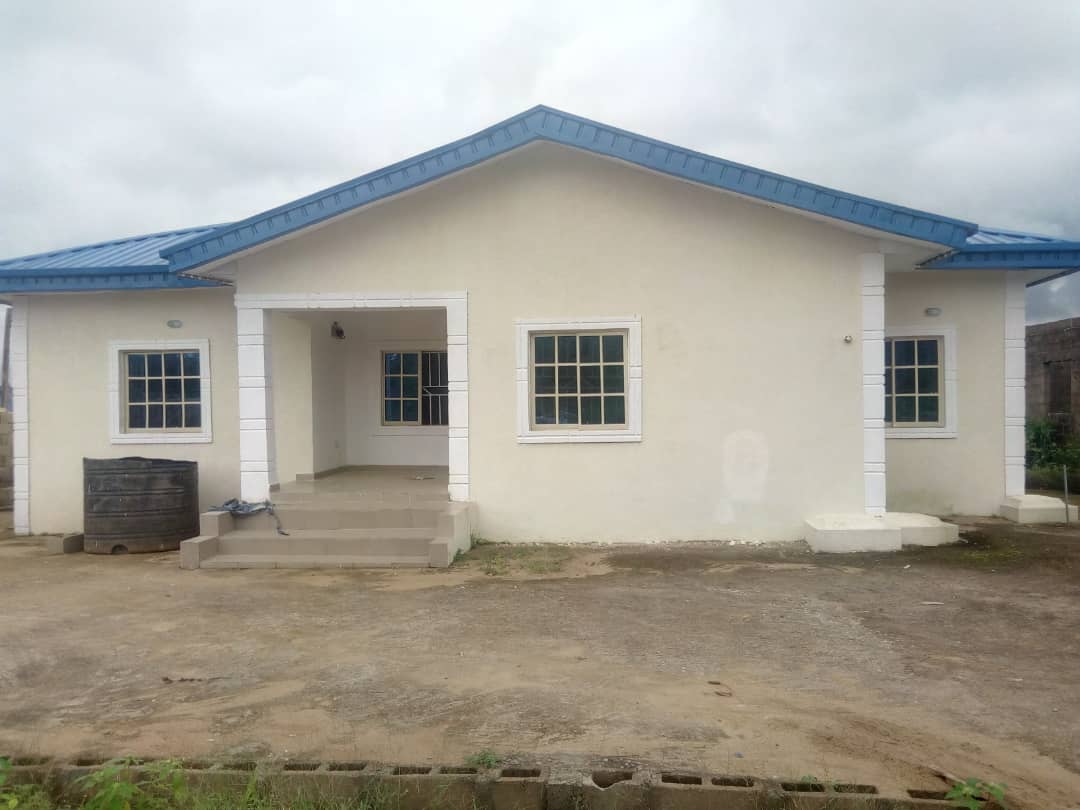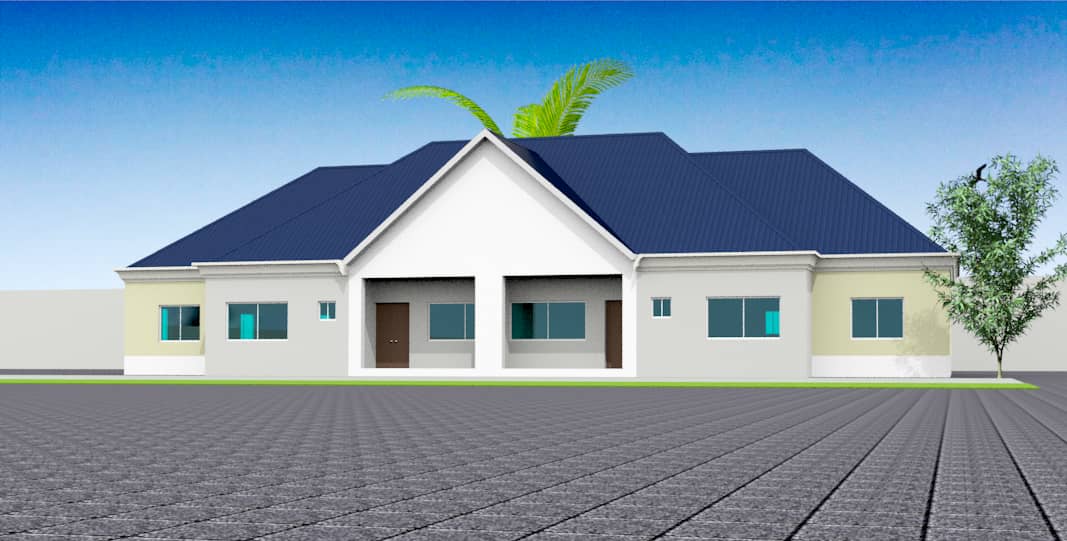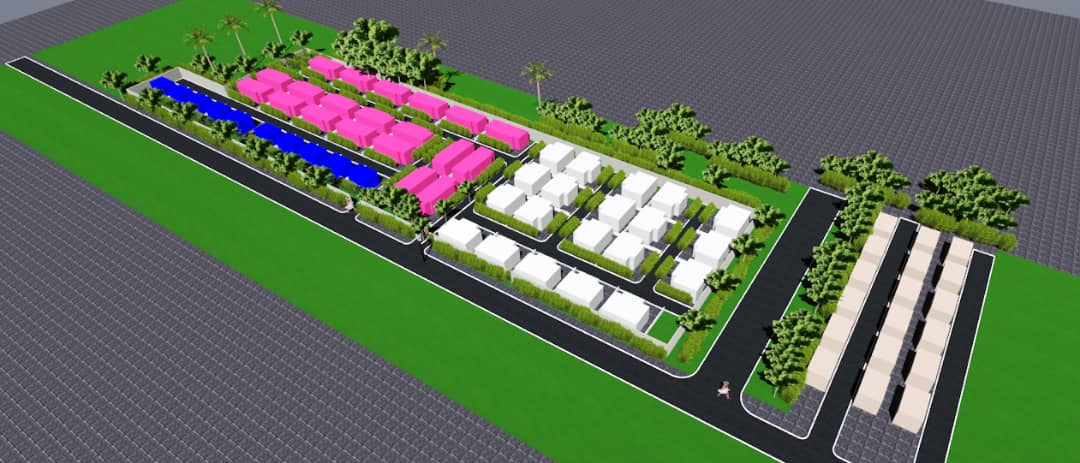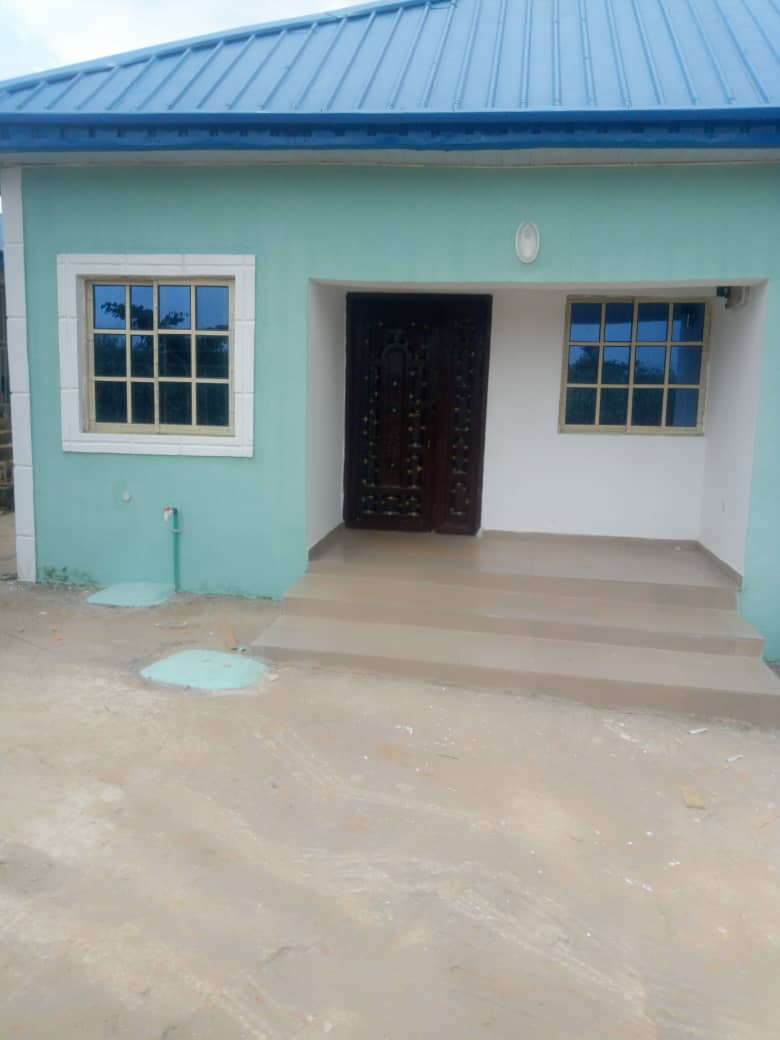 sim-city-garden-5
3 in 1 Studio apartment, Sim City Gardens (104.58sqm)
Series of 2 Bedroom Semi-Detached at Sim City Gardens (257.0sqm) @ N8,000,000
sim-city-garden-4
3 in 1 Studio apartment, Sim City Gardens (104.58sqm)
sim-city-garden-3
3 in 1 Studio apartment, Sim City Gardens (104.58sqm)
sim-city-garden-9
2 Bedroom fully detached N10,000,000 (332.5sqm)
sim-city-garden2
3 in 1 Studio apartment, Sim City Gardens (104.58sqm)
sim-city-garden-7
3 Bedroom fully detached @ Sim City Gardens (435.3sqm)
sim-city-garden1
3 in 1 Studio apartment, Sim City Gardens (104.58sqm)
sim-city-garden-8
2 Bedroom fully detached N10,000,000 (332.5sqm)
SIM CITY GARDENS is located at MOWE – FADA, just 20 minutes' drive from Ojodu beger Lagos.  The beautiful thing about the estate is that it is very accessible to the expressway which makes it extremely easy to connect to Lagos through Ojodu Berger and Sango Ota. SIM CITY GARDENS is situated in "LAGOS NEIGHBORHOOD".
The TOPOGRAPHY IS 100% dry land.
THE FEATURES OF SIM CITY GARDENS
GYM HOUSE
TOP NOTCH SECURITY
CENTRAL CITY PARKS
PAVED INTERLOCKED ROADS WITH SOLAR STREET LIGHT
GREEN /ECO – FRIENDLY ENVIRONMENT BEAUTIFIED WITH FLOWER AND TREES.E.T.C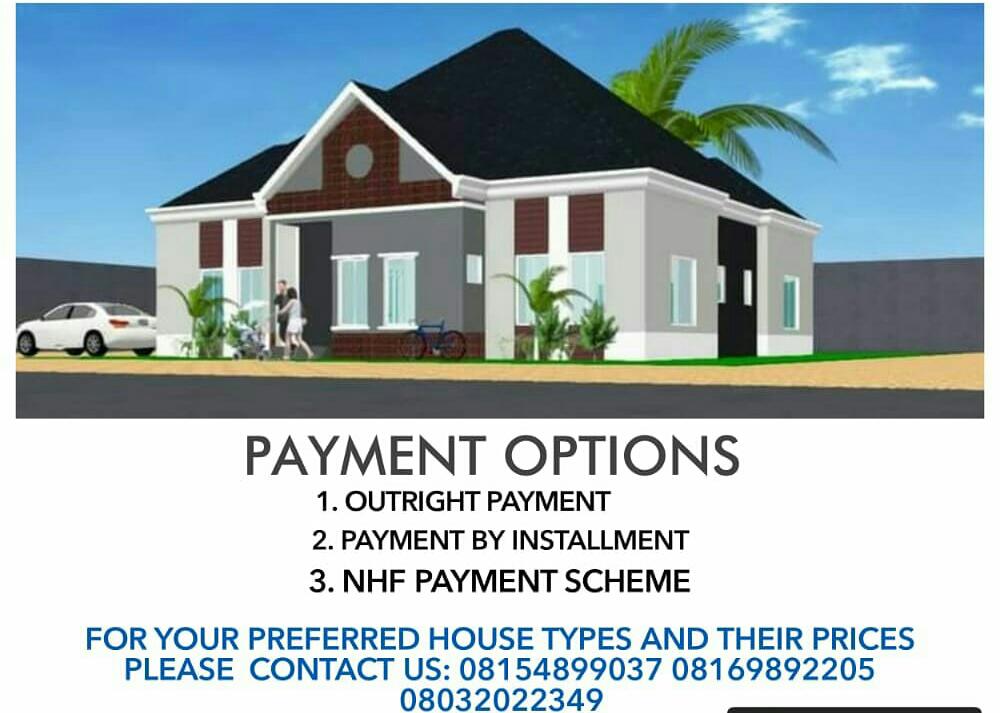 (ADDITIONAL COST include development/infrastructural fee, documentation, subscription form).
THE TITLE OF DOCUMENT:  C OF O (deed of sub-lease for individuals).
PAYMENT OPTIONS AVAILABLE:
OUTRIGHT PURCHASE ATTRACTS 5% DISCOUNT.
12 MONTHS INSTALLMENTS PAYMENT ON 0%
36 MONTHS INSTALLMENTS PAYMENT ON 15% I
72 MONTHS INSTALLMENTS PAYMENT ON 18%
MORTGAGE PLAN ALSO AVAILABLE THROUGH OUR PMB FOR A LONG-TERM LOAN.
ENTRY LEVEL:  WE ACCEPT 10% TO 20% DOWN PAYMENT.
DELIVERY OF KEY: 50% – 75% DOWN PAYMENT REQUIRED. (terms and conditions apply)