National Housing Fund (NHF) Loan Scheme What You Need To know!
National Housing fund (NHF) is a Federal Government introduced scheme, to which all public servants and employees in the organised private sector within the country are expected to contribute 2.5% of their monthly salary to Federal Mortgage Bank of Nigeria, managers of the fund.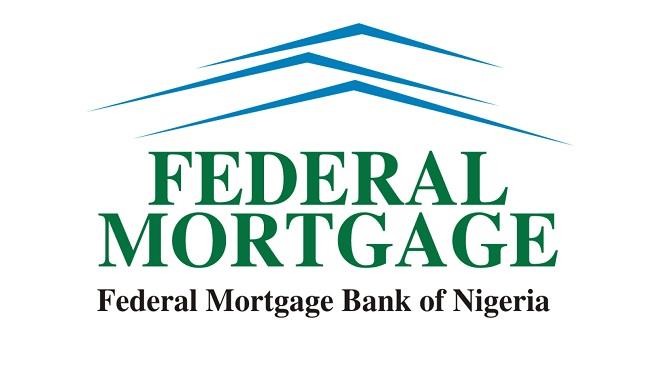 Housing loan of up to 90% of the cost of the house.
Interest on loans remains fixed throughout the life of the mortgage at 6% p.a.
Long period of repayment of up to 30 years.
Contributions can serve as additional old age security.
Up to N15 million can be borrowed.
Refunds with 2% interest on retirement.
Loan repayment is about the same as a typical monthly rent.
Every contributor has: a lifetime registration number, a passbook for personal recording of contributions and the account statement.
Evidence of Registration With NHF Scheme (Passbook).
Income Statement (Recent Payslip for Past six (6) Months, for workers and 1 years statement of account for self employed).
Tax Clearance Card.
Utility Bill (Nepa, Water, Or Waste).
Identity Card (Drivers License Or International Passport).
Age Declaration/Birth Certificate.
Eight Recent Passport Photographs.
Employment Letter/Confirmation Letter.
Letter of declaration as first time applicant.
Handwriting NHF Loan application.
Employer mortgage confirmation.
Affidavit of Support from Spouse/Relation (where necessary).
​