Properties in Our Estates »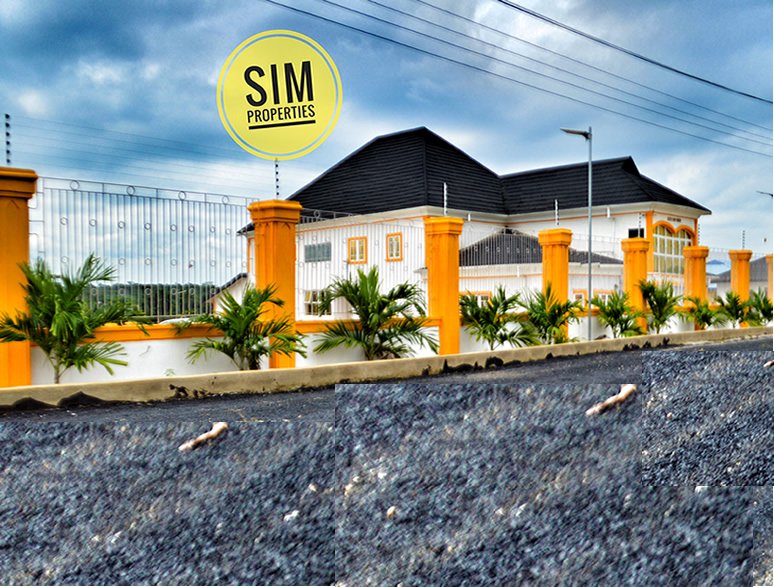 The Largest Estate in Nigeria, It is sitting on an unencumbered land measuring 576 Acres of land projected at accommodating over 5,000 Housing Units. Designed in a symmetric way to accommodate other Estates within the city.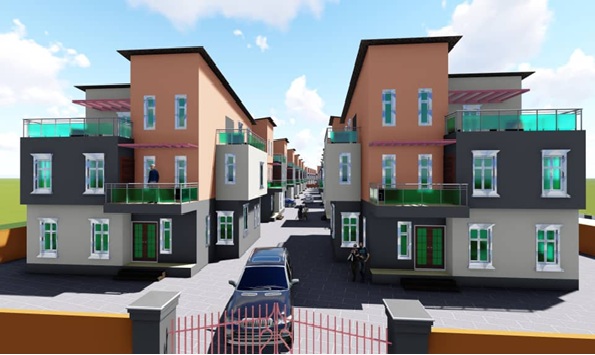 MASTERS COURT, LEKKI
Is a stunning residential complex with the state of art facilities located at Road 36, in the neighborhood of Abraham Adesanya Housing Estate and Lagos State Housing Estate in Lekki scheme II with direct link to the free Trade Zone.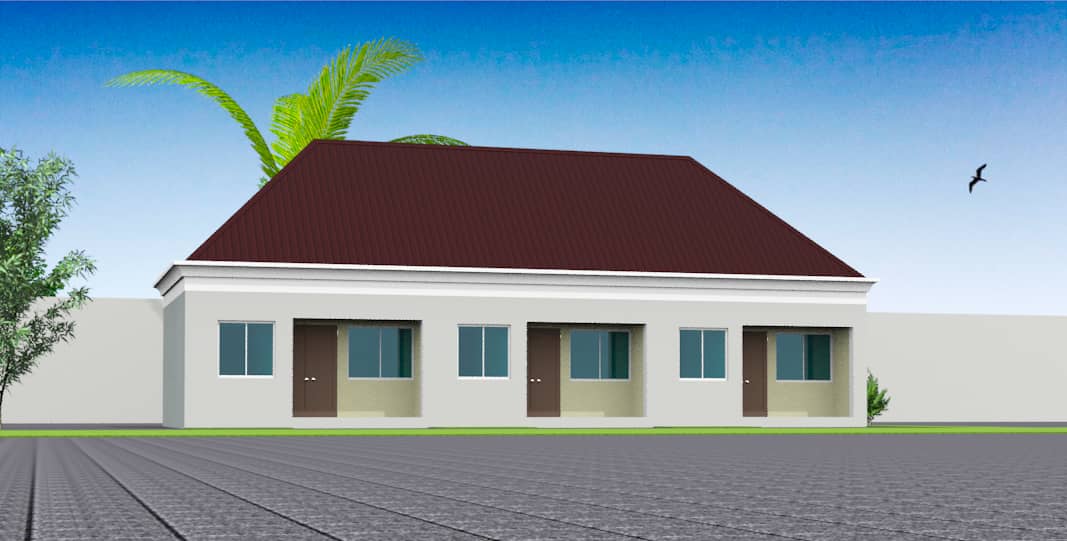 SIM City Garden
SIM CITY GARDENS is located at MOWE – FADA, just 20 minutes' drive from Ojodu beger Lagos. The beautiful thing about the estate is that it is very accessible to the expressway which makes it extremely easy to connect to Lagos through Ojodu Berger and Sango Ota. SIM CITY GARDENS is situated in "LAGOS NEIGHBORHOOD"..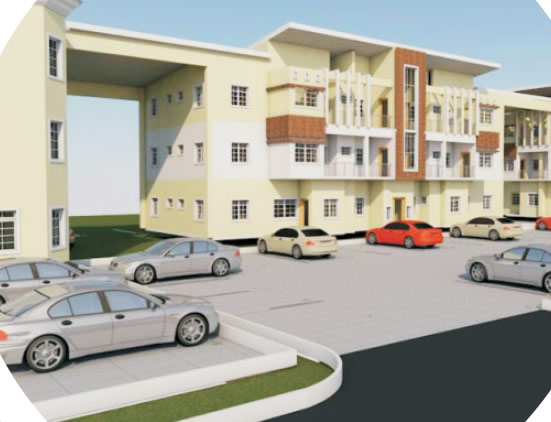 MASTERS HAVEN, ABUJA
The Liberal Lifestyle of Abuja couple with the excitement of a fast growing city has brought unprecedented growth in housing and business turning the estate into an essential place to live.