Board of Directors
Our people are our greatest asset at Sim Properties Homes Limited; so we have assembled a team of sound professionals in diverse areas to deliver to your expectations.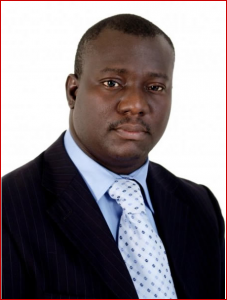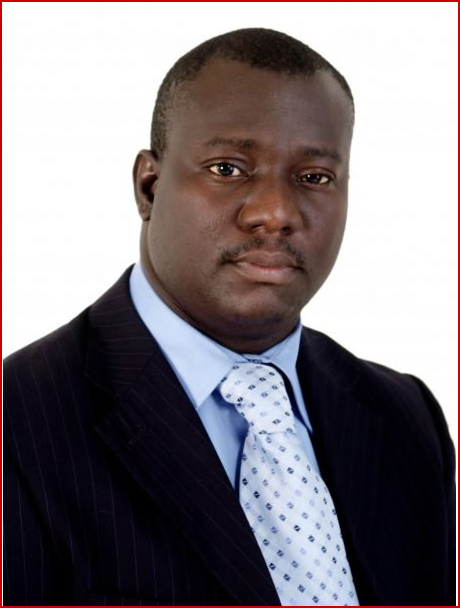 Prof Ahonsi Ohiren Simeon is the backbone that holds firm Sim Properties & Homes Limited. He is the visionary that nursed into maturity, the company's vision of providing a roof over the head of all Nigerians irrespective of their standing in life, pedigree of status.
Prof Ahonsi Simeon Ohiren has a degree in Urban and Regional Planning Auchi Polytechnic, Auchi, Msc. In Housing Development and Management University, MBA in Marketing. Ladoke Akintola University, Ogbomosho, Honorary Doctorate Degree in Letter and Humane, European. America, University, Dominica, Conferred on him also is the highest educational qualification. Professor of Housing Development and Management by the University of Berkley, Michigan, USA. An Ambassador/Patron of American Liberty University (African representative) with over ten (12) years in Real Estate Development Practice.

Chief A.E. Okoduwa is a retired colonel and the former Deputy Defense Adviser to London. He has a Sound Operational Track record of excellent service in various positions held in the military. He is a man of worthy pedigree and presently the Ihanza of Uromi, Edo State.

Otunba (Sir) A.O. Lawal is a retired Banker, Economist, a business consultant and currently the president of Nigeria Maltese Business Council. Otunba (Sir) A.O. Lawal is a major player in the business world. He is presently the Chairman of Speedway International Nigeria Limited and the Honourary Council of Malta in Nigeria. He joined the Board of Sim Properties & Homes Limited sometime in 2006.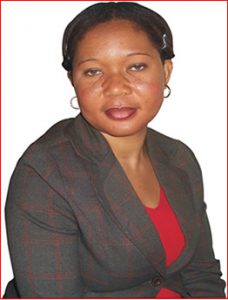 Mrs. Ahonsi Rebecca Omolade is a graduate of Accounting. Worked as a Business Executive in MIC Microfinance Bank for years before joining Sim Properties & Homes Limited. She is a seasoned Administrator and a major player in the Real Estate world.
Mrs Ahonsi Rebecca has brought with her to the board of Sim Properties & Homes Limited hands on experience in pioneering and good will to the operation of the company. She joined the Board of Sim Properties & Homes Limited / Sim Works & Engineering Co. Ltd sometime in 2009.

Barrister Emwindomanfo Rachael was called to to the Nigerian Bar Association, sometime in 2005. (2004). She is a distinguished Lawyer who has practiced corporate, Civil and criminal law in the law firms of Deji Gbadeyan & Co., P.O. Osenwenkha & Co. Justice Watch, Festus Keyemo Chambers (head of Operations) where she joined Sim Properties & Homes Limited as the Company Secretary/Legal Adviser. Emwindomwanfo Rachael is a Member of Nigeria Institute of Management (NIM) and has in view, Institute of Chartered Secretary Administrators.